According to ancient folk lore, the etymology of the word sincere comes from the Latin "sine cera" meaning "without wax". Old world metalsmiths would use wax mixed with metal dust to fill and disguise any imperfections in their castings. Metalsmiths whose work surpassed this need hung a sign above their shop with the words "sine cera", indicating that their work was flawless and pure.
At Sincere Specialty Fabrication and Casting, LLC, we take great pride in our work to ensure it is of the highest quality and design. We work diligently through every step of the process to produce nothing less than perfection. We are constantly innovating, collaborating, and looking for new creative challenges in our designs, materials, and processes. With an immaculate attention to detail, and dedication to our craft, we look forward to working with you to create work that is truly sincere.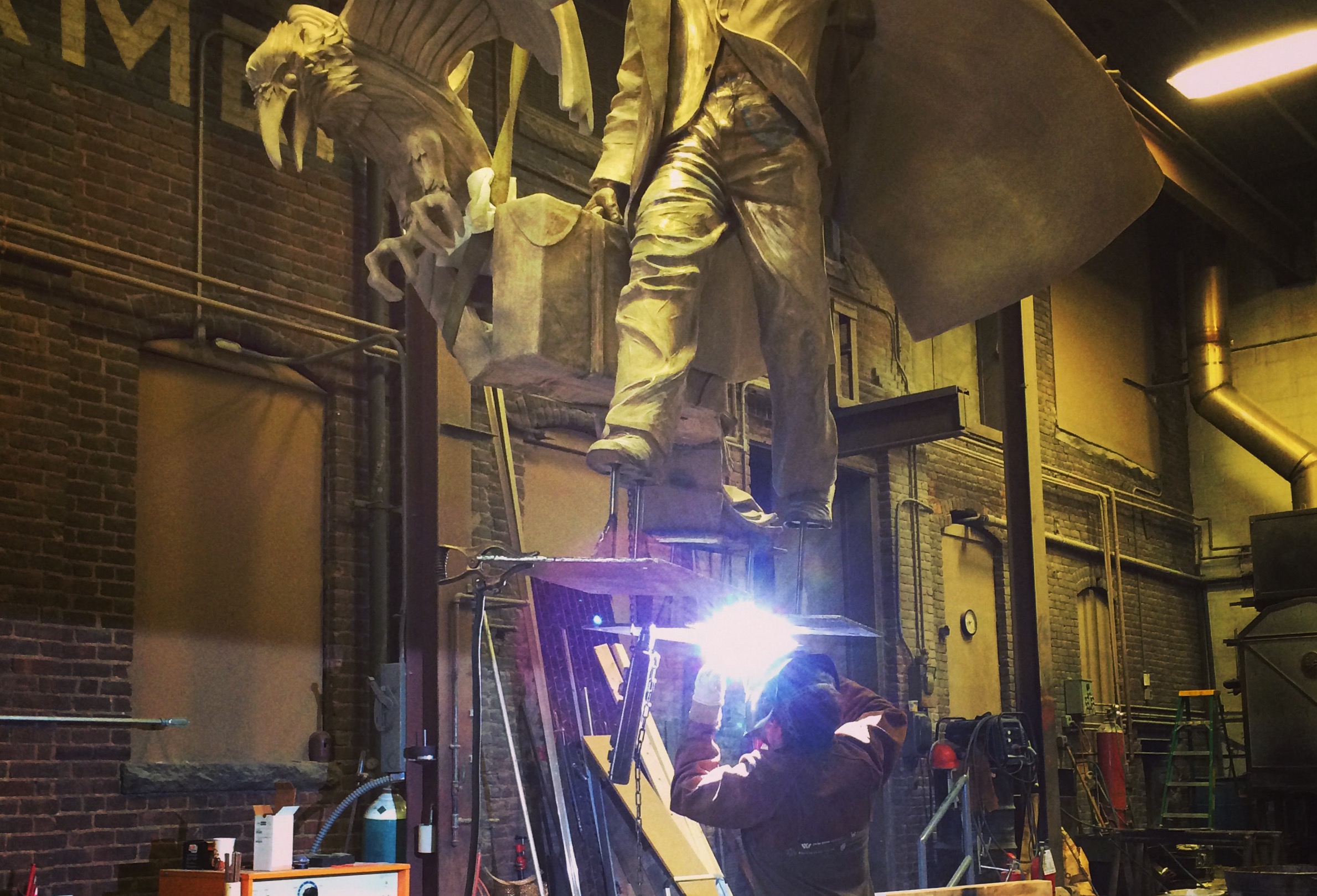 Each piece presents new and exciting challenges; we use our artistic and technical expertise to problem solve and find the most elegant solution.
Get in touch
Whether you are an established artist, a curious novice, or just in need of some custom metal work…do not hesitate to contact us! We are happy to speak with you and advise at any stage of your project. We will consult, offer estimates, and walk you through each part of our process, from conception to completion, and anything in between. Please call or email with questions and/or to make an appointment.